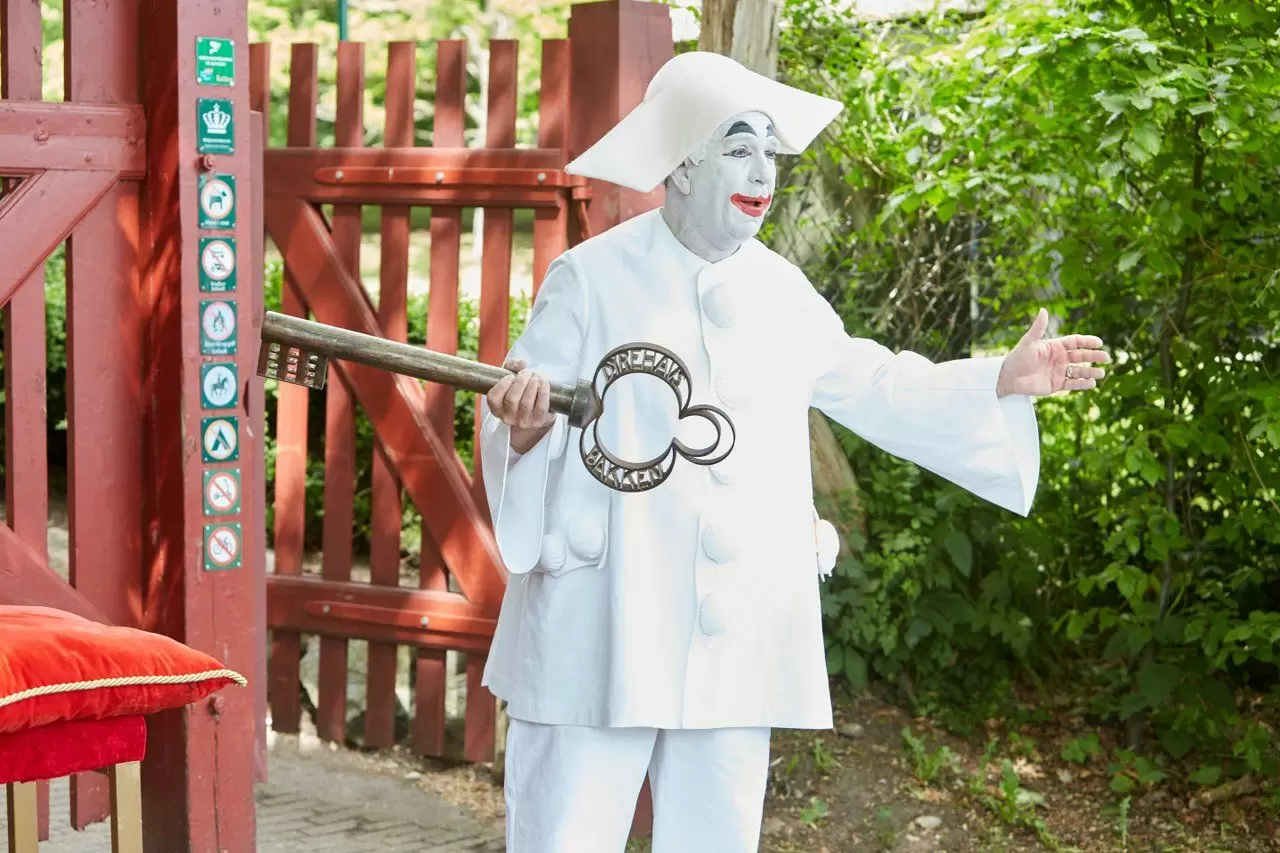 Bakken 2023
Bakken is open all summer!
Only 10 minutes drive north of Copenhagen you find the oldest amusement park in the world. Located in the woods of Dyrehaven, Bakken is a unique amusement park, which offers a historic and nostalgic venue combined with modern and fun amusements and thrill rides.
The entrance is free!
You find a large variety of games, rides, restaurants, fastfood and ice cream stalls, and every day there is plenty of entertainment for children and adults alike.
DENMARK'S MOST FUN ENTERTAINMENT PARK
Out in Dyrehaven you will find Bakken - the world's oldest amusement park! We have everything from the absolutely wild rides to cozy and child-friendly rides. Whether you are into water splashing, wheezing, wind in your hair or just looking for a cozy trip for the whole family, there is an amusement for you.
Bakken reviews





Google rating 4,3 out of 5
Calculated on the basis of 14,033 customer reviews on Google